clear frosted sea glass earrings
€27.00
sterling silver sea glass earrings with genuine Irish Sea glass collected on wicklow coastline .
sterling silver ear hooks earrings with perfectly smooth and rounded frosted White Sea glass.
Care:
Avoid using chemicals , perfumes , that could tarnish the piece.
remove when going in shower, bath, sea, pool.
store in airtight bag or box to avoid oxidation and tarnishing
Sea glass:
Sea glass are formed over many years by being tumbled in the sea until smooth and frosted . The process can take somewhere between 10 to 100 years ! The colour of the glass is based on its original use.
Materials Used
Art: sea glass
Metal/Hook: sterling silver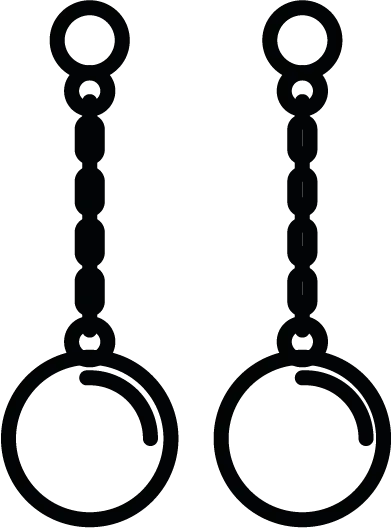 Dimensions:

Item Weight: 200g
Delivery Information
Frame Deliveries are via GLS Couriers.
Jewellery Deliveries are via An Post.
Please see here for more delivery information.
All delivery rates are calculated at checkout. Free Delivery for orders over €70.00 within Ireland.
Unique locally handcrafted and designed art 100% Made in Ireland
Fast shipping from Co. Wicklow, Ireland
Secure online transaction gateways

Related Art you might like