Smooth sea pottery pendant on cotton cord
€17.00
perfectly smooth brown, patterned sea pottery pendant with sterling silver bail on black cotton cord.
What is Sea pottery:
Sea pottery is broken pieces of pottery found on the beach , Sea pottery has been tumbled and smoothed by the water, the waves and sand for decades, creating small pieces of smooth, frosted pottery
Materials Used
Art: sea pottery
Metal: 925 sterling silver bail, wax cotton cord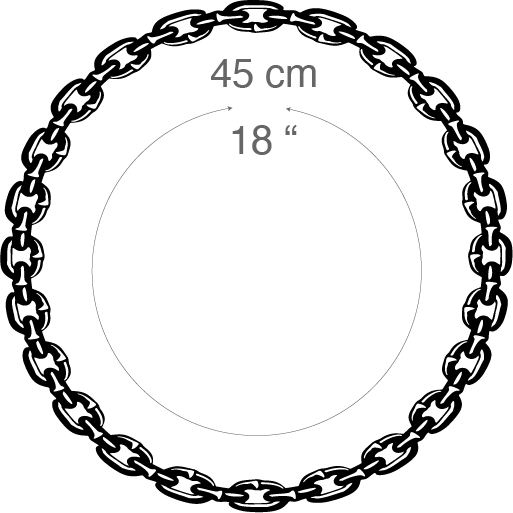 Dimensions:

Item Weight: 200g
Delivery Information
Frame Deliveries are via GLS Couriers.
Jewellery Deliveries are via An Post.
Please see here for more delivery information.
All delivery rates are calculated at checkout. Free Delivery for orders over €70.00 within Ireland.
Unique locally handcrafted and designed art 100% Made in Ireland
Fast shipping from Co. Wicklow, Ireland
Secure online transaction gateways

Related Art you might like