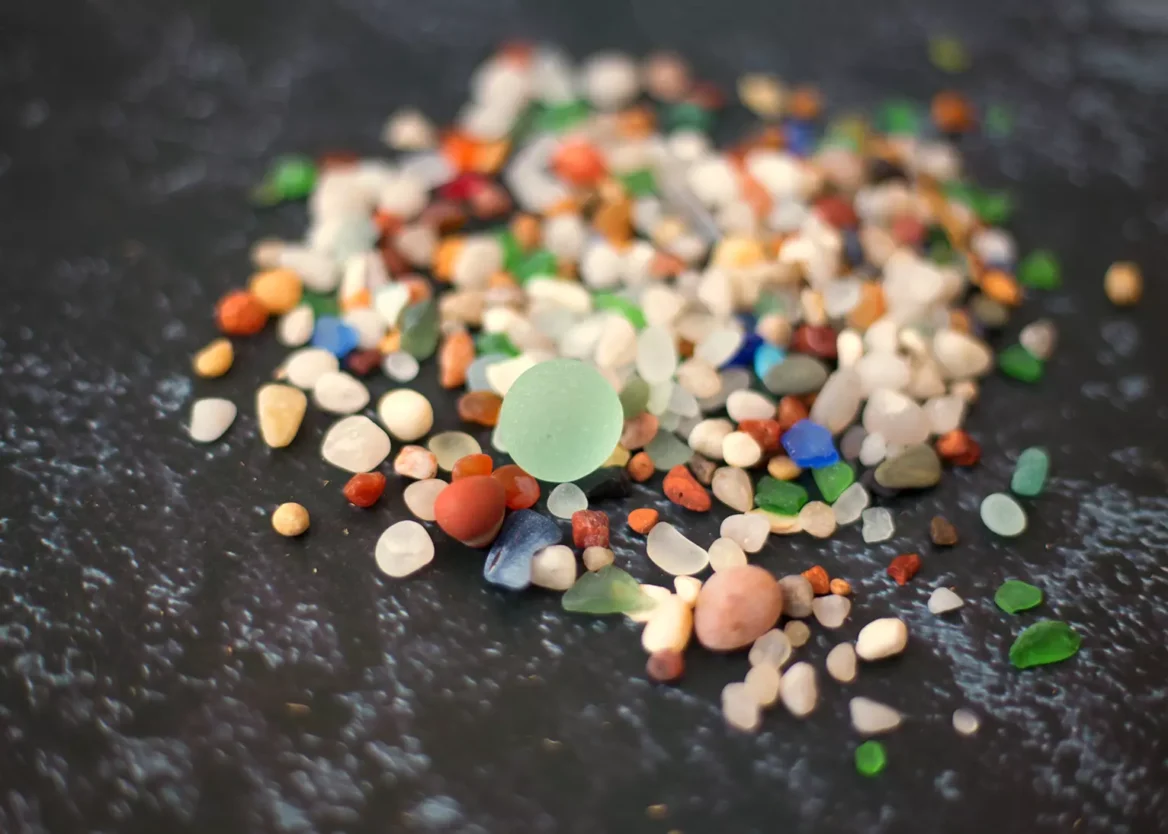 Violine Seacraft

Unique Handcrafted Sea Glass & Pebble Art, Made in Greystones, Ireland
New Arrivals

I regularly add in new craft items that I create myself. All items are available for immediate shipment and will undoubtedly prove to be a valuable addition to your home, as a gift, or as personal jewellery.

Shop All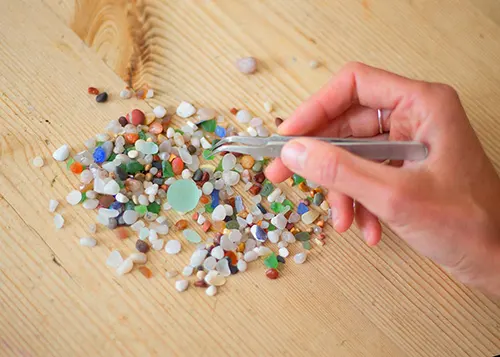 About My Crafting Process

Sea glass are fragments of smooth and frosted glass found on beaches. Sea glass are formed over many years by being persistently tumbled and rolled until sharp edges are smoothed and rounded.

In this process, the glass loses its slick surface but gains a frosted appearance over many years. The colour of the sea glass is determined by the original source, mostly bottles.

Genuine Irish Sea glass picked by myself along the Irish coastline of County Wicklow mainly.

Shop All

I use cookies to ensure that I give you the best experience on my website. These are available to view in my
policies page
.
Accept