My Story

Violine's Story

All my art is 100% Irish Made. I gather all my art from nature and what the sea offers as well as then wrapping it in either 100% Irish made picture frames or add it to high quality jewellery material to offer you bespoke, recycled and upcycled art that i create myself.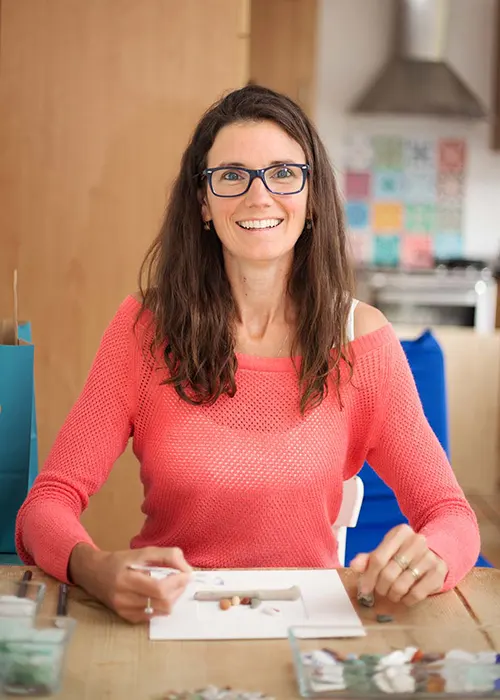 About
Originally from France , I have been living in Ireland for the last fifteen years .

I moved to Greystones with my husband when our first son was one to be closer to family.

I fell in love with the place. It suited my connection and love for nature , having spent my childhood on a farm in the French country side .

As the daughter of an artist (my mum Florence collects and assembles various materials to create sculptures); art and nature have always been part of my upbringing.

As a child I have fond memories of collecting treasures from nature, which I am still doing today as a mum with my three boys .

These influences have brought me to my artwork, which I make at Violine Sea Craft.
Creating My Art

Every Item I create is unique. I collect and create a frame or a jewellery item based on what i have in front of me.

As a result, there are no multiple copies of any product i sell. You buy a unique piece that only you own.

I also create custom pieces at times that may provide sentimental value to whoever buys it.

All of this is created in Greystones, Co, Wicklow at my house by myself. (I do get help finding sea glass by my 3 sons though!)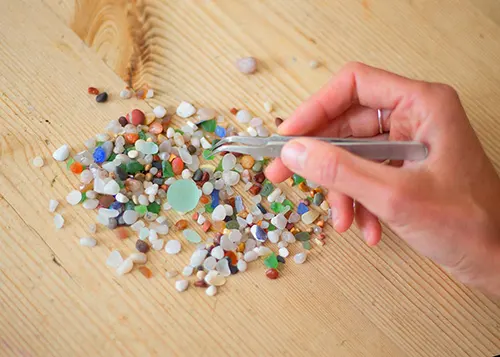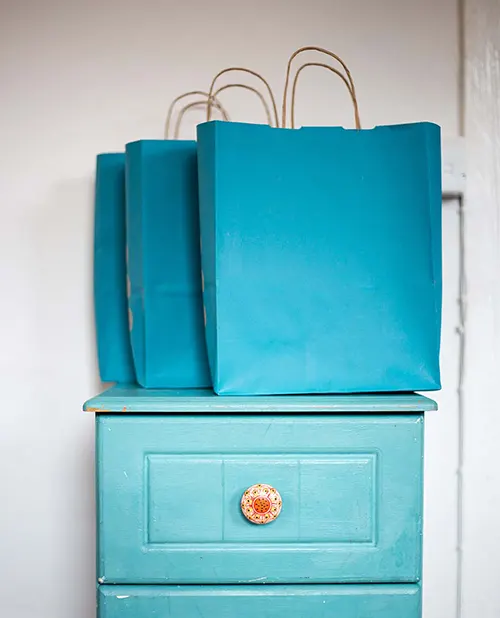 My Shop

All items are prepared and shipped by myself.
This is a one person operation and i love what i do. All items are shipped as as soon as possible and i use An Post for small items and GLS for picture frames or big orders.
All delivery information is communicated back to the buyer as soon as it is ready to go. Contact information is also available via my
Contact
page.